3 tags
Just one day in the life So I can understand...
crackerful: That reason my confidence level is so low is because everytime it goes up someone has to find a god damn reason to fucking sink it. I hate everyone.
1 tag
unexpected drop.
5 tags
Listen
Listen
1 tag
I wish I wake up someday knowing exactly what I want to do in life, and what I want to become.
jackstarhuang: It's not that schools hard… I just don't want to do it. I don't want to have a career in something I don't enjoy. I don't want to wake up every day knowing that this is my life. I don't know if I should just leave, and go do what I love, or stay.
1 tag
Sigh.
All I can do now is think back and reminisce on the past when you were here to give me motivation and meaning in everything I do.
1 tag
Listen
1 tag
Potassium.
I hate time. Time goes by too quick and you lose everything. All good moments come to an end eventually, and you can't go back in time to re-live the moment. Fuck. I hate money. Money; you make money to lose money. "People use money like its water." I work to make money when others do nothing and get money. Ain't fair. I hate people. People make me sick. Fuck people in...
2 tags
Listen
1 tag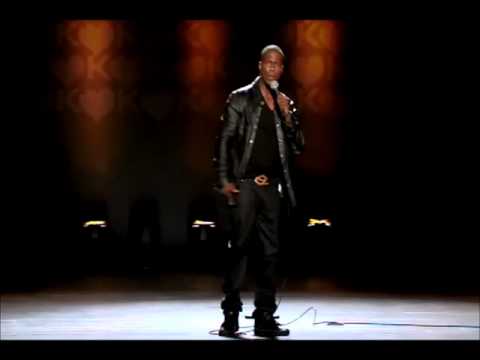 1 tag
life.
Why does everyone get it so easy; get anything they want, and have what they need .. And I have to do much for so little and get shit on ..
Watch
jellenmak: aweeeeee
Watch
jdmlifestyle: Best thing ever. Video by: FFTEC Motorsports
3 tags
Holy shit.
I'm fucking sick of everyone, everything is so fucking stupid and useless.
Listen
Watch
thisgirlhj: sokaylayelled: i'm crying omfg "yooouuu shalll not passss!" @1rewind
1 tag
I miss you so much.
badluckeverysingleday.
Why can't something good happen to me for once.
Sad.
Damn. Its already been 2 months. I miss you so much. I just really want you here. I need help. 
5 tags
Listen
The Infamous Asian Sniff Kiss
jesikaka: LOLOLOLOLOLOL!!!
Anonymous asked: I don't know if you come on here much anymore, but when you do I hope you post more audio please, I am a fan. Thanks!
1 tag
Listen
xlessthan3: Tired of being someone's go to guy, someone's last option, someone I just want to talk to. Fuck you. Suck a dick.
5 tags
Daaaamn!
The moment when you get a headache because of your fart, you know something smells wrong.
4 tags
School.
Applying for scholarships sucks, typing up an essay shows me how much life fucking sucks compared to everyone else.
1 tag
life.
shit on me more. pl0x.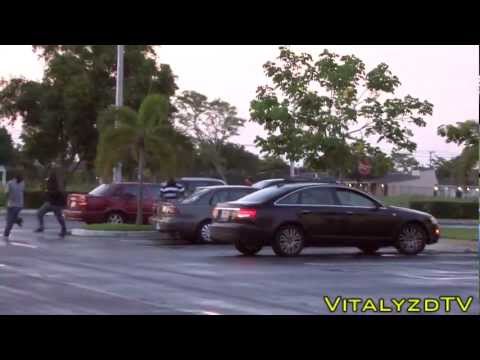 1 tag
Listen
I should have listened and done everything you've told me to do. Now it is too late. I'm sorry, I do regret it all. I promise to do everything you have told me to do. I won't disappoint you.
Never lose someone that is important to you...
1 tag
life makes love look hard.